Delivery & receiving your goods
The availability of products is directly visible on their description page. Manufacturing and delivery times are indicative.
Ketos is a company on a human scale. Some parts are in stock ; others have to be manufactured in our workshop. Depending on the season and the order volume, the delivery time may vary.
Do not hesitate to contact us before ordering to get the precise availability.
Shipping costs include preparation and packaging costs as well as postage. Special attention is paid to the packaging and protection of the products.
Preparation costs are fixed, while shipping costs vary depending on the total amount of your order. To know the amount of postage related to an article simply put the item in your basket and open your basket. Be careful, if you are not connected to your User Account you will only have access to an estimate that will only be updated when you indicate your delivery address.
We recommend that you group all your items into one order.
Delivery in metropolitan France
Packages are generally dispatched by the DPD carrier.
PREDICT SERVICE:

With the Predict service, you are contacted by DPD who offers you delivery slots. The average delivery time is 24 to 72 hours in France.
RELAY PICK-UP SERVICE:
6,000 Pickup points in France, selected according to strict criteria, such as long opening hours (98% of the points are open on Saturdays) and dedicated storage areas. After delivery of your package, you have 9 days to collect it at the chosen point, with an identity document.
DPD CLASSIC:
delivery to your workplace
COLISSIMO :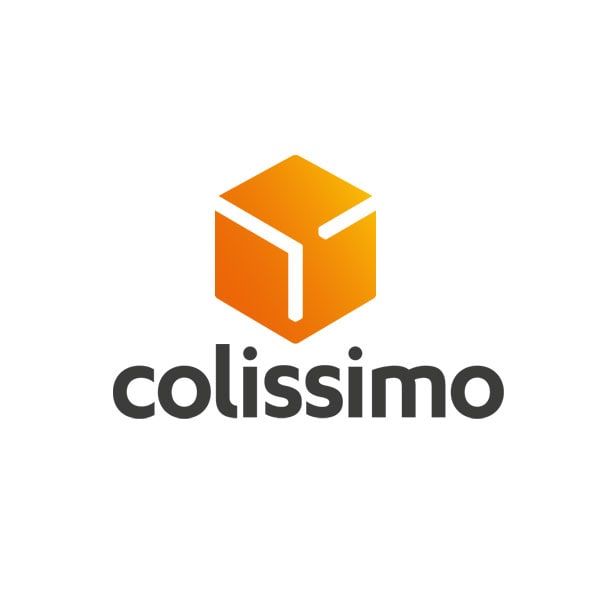 Once the package has been prepared by us, it will be delivered to you within an indicative period of 48 hours, directly to your letterbox. If it is not large enough and you are absent, a calling card will be left, allowing you to choose a new delivery date on the Internet within 6 working days or to collect your package the next day at 3 p.m. post office of your choice.
If you do not express a choice, you can then pick up your package from your home post office within 15 days.
Follow the delivery of your package at any time on www.laposte.fr
Delivery in Europe
We selected DPD to deliver packages in Europe.
Shipping costs will depend on whether the country is a member country of the European Union or not.
Delivery in DOM-TOMs and the rest of the world

For delivery to DOM-TOMs and to the rest of the world, Ketos will select an appropriate carrier for you depending on ordered products, on prices and delivery times : Fedex, DHL, UPS or Chronopost…. Please contact us if we did not select any carrier for your country and if you can't finalize your order.
Collection at the workshop

You can pick up your order for free in our workshop in Viviers-Du-Lac.
3G composite – KETOS
Actipole 3, Savoie Hexapole
Rue Maurice Herzog
73420 Viviers du Lac
Do not hesitate to contact us beforehand to check the availability of your order.
Phone: 07 85 55 24 32
Tracking your package
Whatever the chosen delivery method, you are notified by email of the stages of preparation and shipping of your package. We will send you the tracking number that will allow you to follow its routing on the carrier's site:
Delivery Precautions
It is very important upon delivery to thoroughly check your parcel and its contents.
Take time to open and examine the contents of your parcel.
If the packaging or products are damaged, you can refuse delivery or express your reservations on the sign-off form provided for this purpose, in the presence of the driver.
Your reservations must be accurate, complete, dated and signed. They must allow us to determine the nature of the goods damaged, the number of items affected and the extent of the damage
Be as specific as possible when providing merchandise descriptions.
Take photos of the damaged item, interior of the original box, cushioning, packaging material, shipping label with the tracking number…
Should you encounter a delivery issue, please contact us within 48hrs with a detailed description, including photos.
Delivery zones
Ketos allows delivery to the following countries:
Metropolitan France by DPD or Colissimo: home, office or pick-up point.
Europe and Switzerland by DPD: home or place of work.
DOM-TOMs and rest of the world by international carrier: home
Call us
Tél : +00 33 7 85 55 24 32