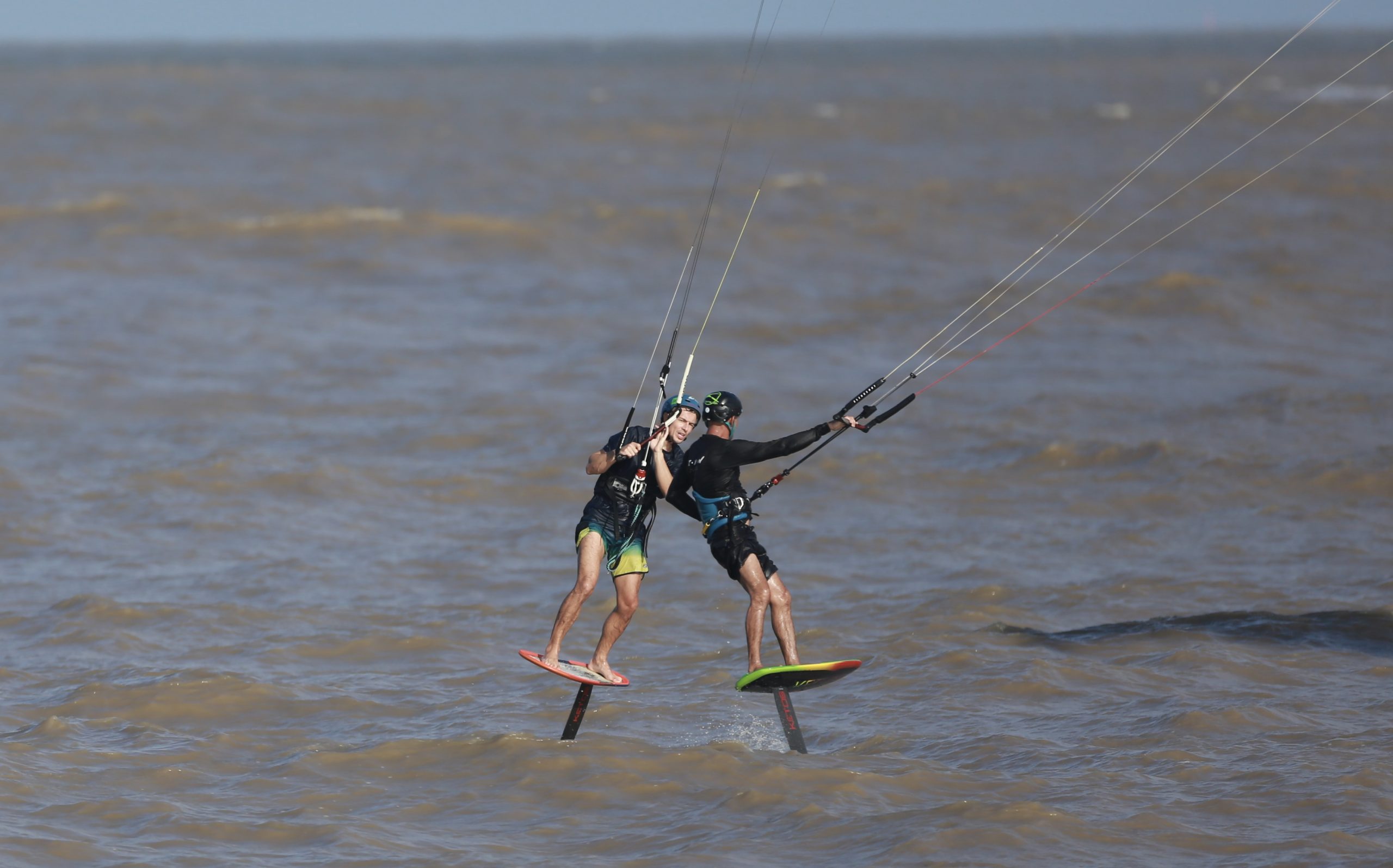 KETOS
Riders : César Natoly & Thibault Maillard
Picture : Jean-Luc Roustan
MADE IN OUR WORKSHOP, REACTIVITY, STOCK.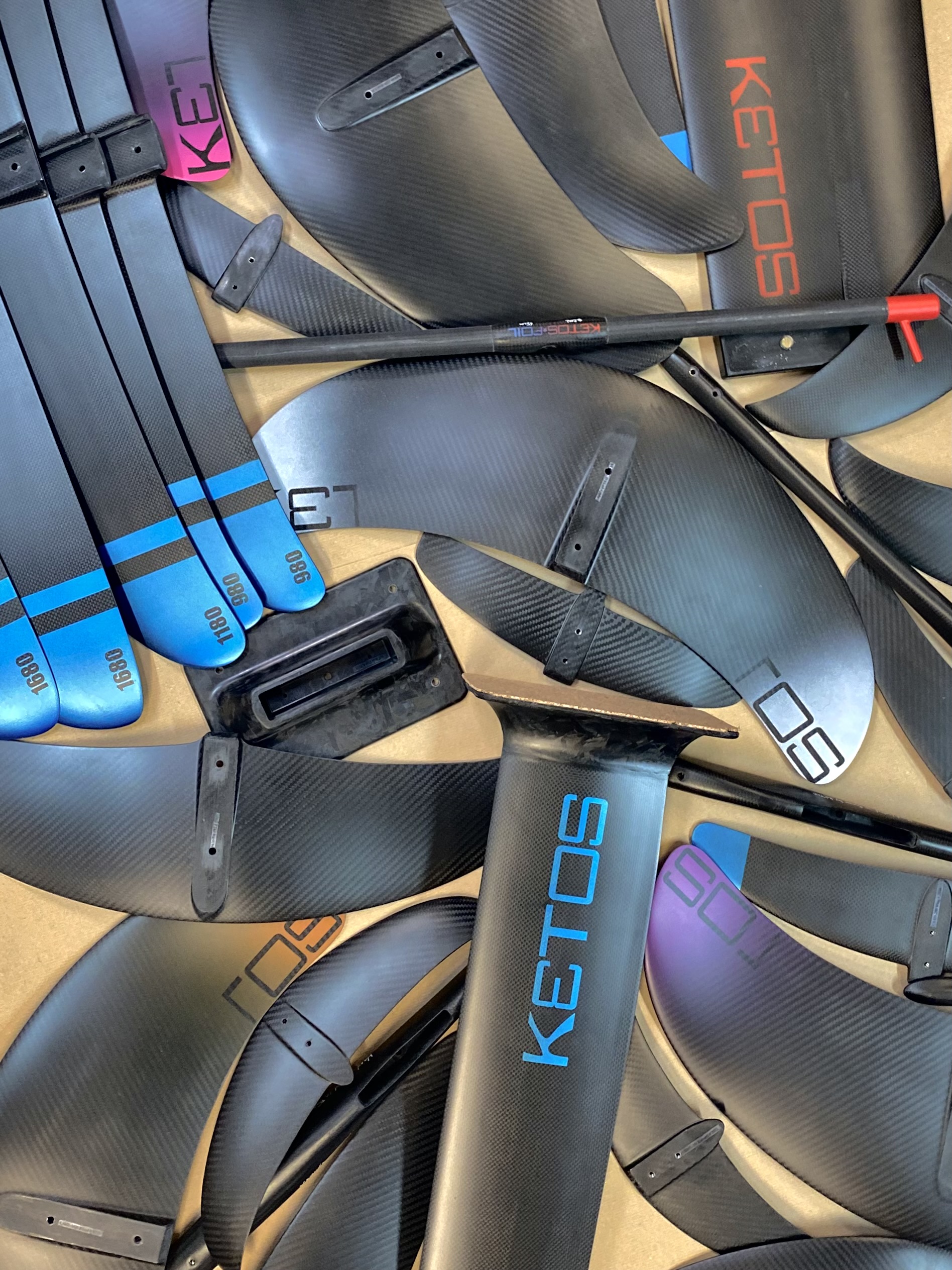 Shop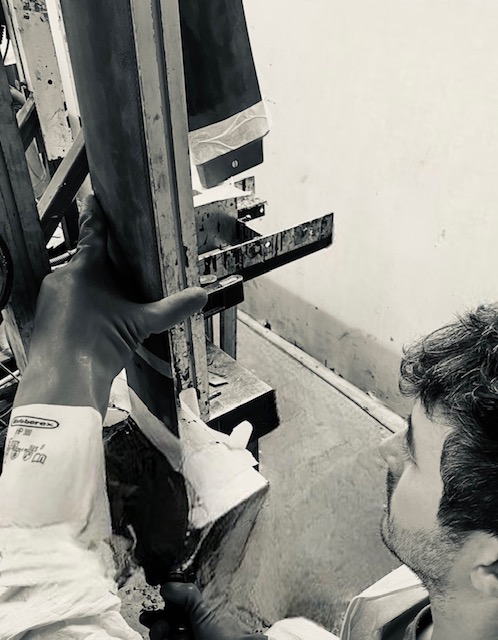 Services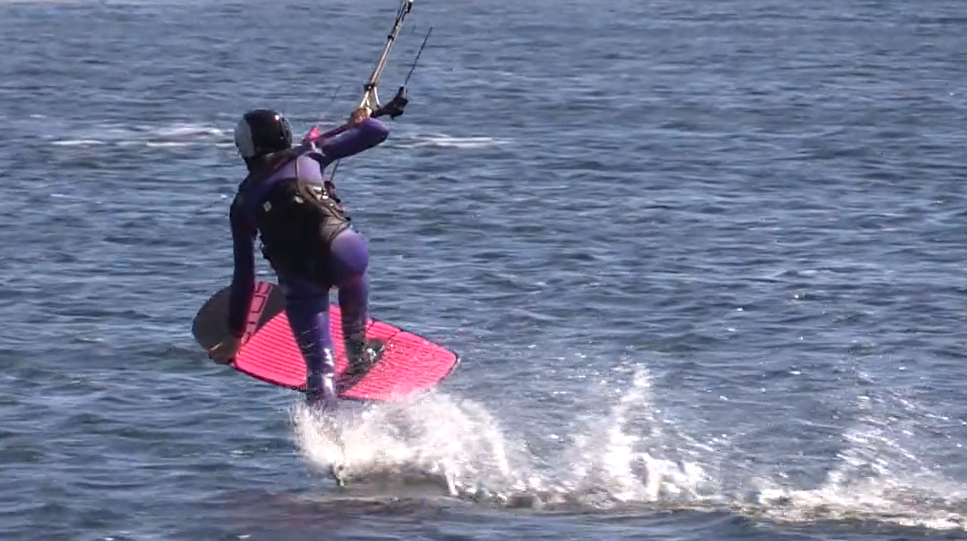 Tuto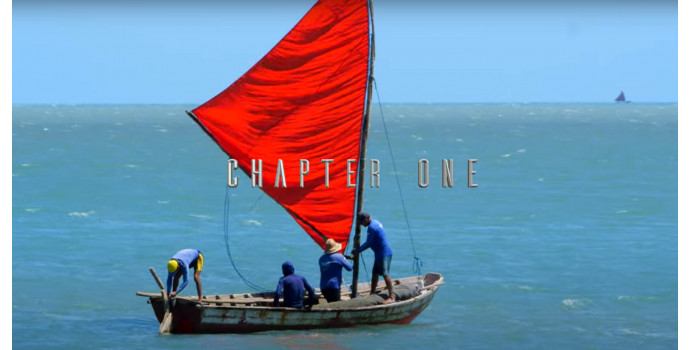 Videos
News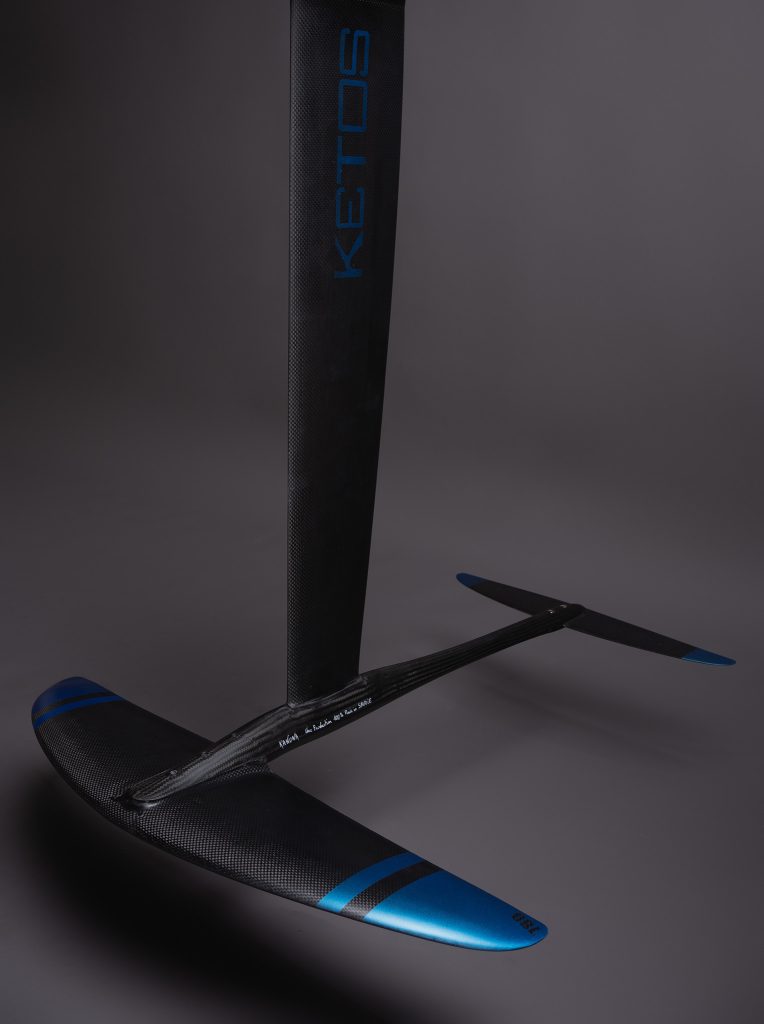 KETOS, Carbon foil reference
Glide, Comfort and accessibility.
Evolutives Products: all our spare parts are compatible with each others, wich allows you to make your foil evolved according to your desires, to you level, and your practise.
KETOS, it's 30 years of experiences in the carbone and composite material manufacturing. It's also almost 15 years of conception and manufacture of Foils
Our disciplines
100% handcrafted in Savoie (France) by Ketos
KITEFOIL
At Ketos, We handcraft 100% Carbon Kitefoil since 2009.
Our range is oriented freestyle, endless ride and always more freedom.
In order to support you in your progress and various desires, all our parts are compatible no matter the generation, and that from the start.
WING FOIL
We took some time to develop the Wingfoil by Ketos, it has been challenging.
Our goal and wish is for you to find the Ketos glide you love so much with your wingfoil.
As the mechanical stress and geometry are really different in Wing, we had to come with a conical fitting between fuselage and front wing in order to provide solidity and relevance, and always 100% carbon.
SURF FOIL
You dream of taking waves in Surfoil, don't wait any longer, at Ketos most of your Wingfoil is perfect for a surf practice.
The 880HPS pack will lift you even in low speed on the wave, by also provide you glide, speed, maneuverability and quality pumping.
WAKE FOIL
No wind?
The Wakefoil is the discipline by excellence for surfing the wave and finding your balance.
Discover the pleasure of a glide without friction. Kitefoil and Wingfoil range at Ketos allow you a wake session. We offer you a selection of wakefoil packs according to your levels and wishes.
PUMPING
In order to practise the Pumpingfoil which takes over our beloved alpine lakes, you could use a lot of the part we offer in Wing.
We also develop specific pumping and dockstart product like the 107 cm dockstart board, as well as the 1980 front wing which is perfect for the beginners.
Our New Foil boards, packs and spare parts
Our last boards, packs and spare parts for kite foil, Wingfoil, Wakefoil, surfoil Pumping, all handcrafted in carbon, in our workshop in Viviers Du Lac, Savoie, France.
OUR SERVICES
Quality is at the heart of our values.
The intelligence of the design allows us to have a SUSTAINABLE & REPAIRABLE product. The values that are trending today are the very essence of our production philosophy for the past 30 years : producing locally, repairable, scalable.
MAINTENANCE
Your foils do not need any particular maintenance, but remember to rinse them regularly and to unscrew the screws by 1/4 turn before rinsing.
For all scratches and shocks, you can send your foil back to the workshop for a refit.
You have bumped into a piece of wood, a stone, your foil has rubbed, everything can be repaired in composite, we make an initial diagnosis based on photos, to estimate the reparability and then on receipt.
If we propose the repairs, it is because it will be durable and long-lasting, the foil part will have the same mechanical properties and the same gliding qualities as a new one.
REFIT
Reconditioned foils, demo foils and foils from our riders.
Each part is tested structurally, all inserts are checked and replaced if necessary, spans and fittings are tested, adjusted, scratches, bumps, dings, are taken back, complete refit. Offering a second hand foil as new at a lower price.