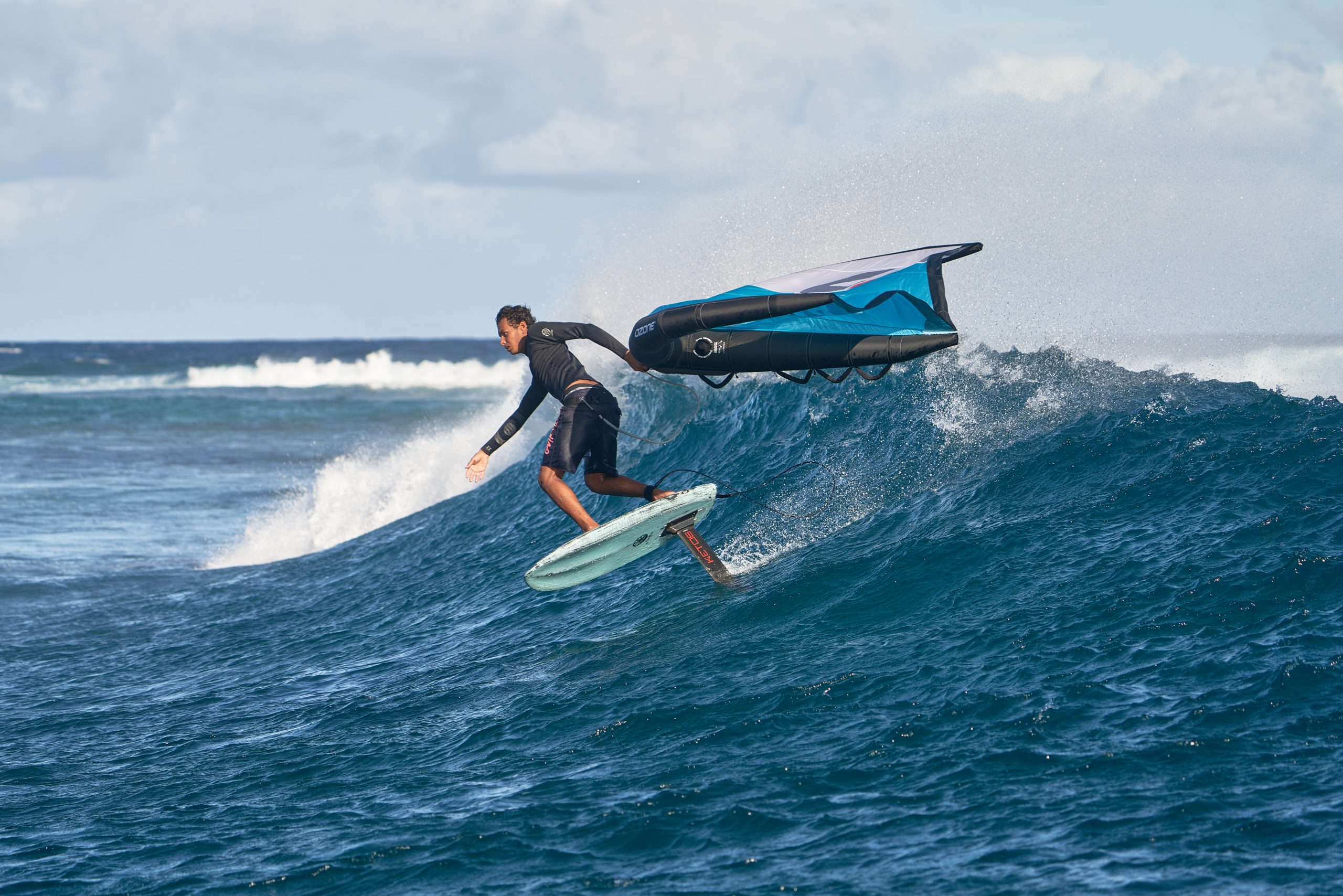 KETOS Wing foil
Ketos Wing foil
Find here all our wingfoil products: beginner wingfoil pack to expert wingfoil pack, separate wingfoil elements, and wingfoil board.
Picture : Louis-Arnaud LAVASIER
Rider : @ilann.merarin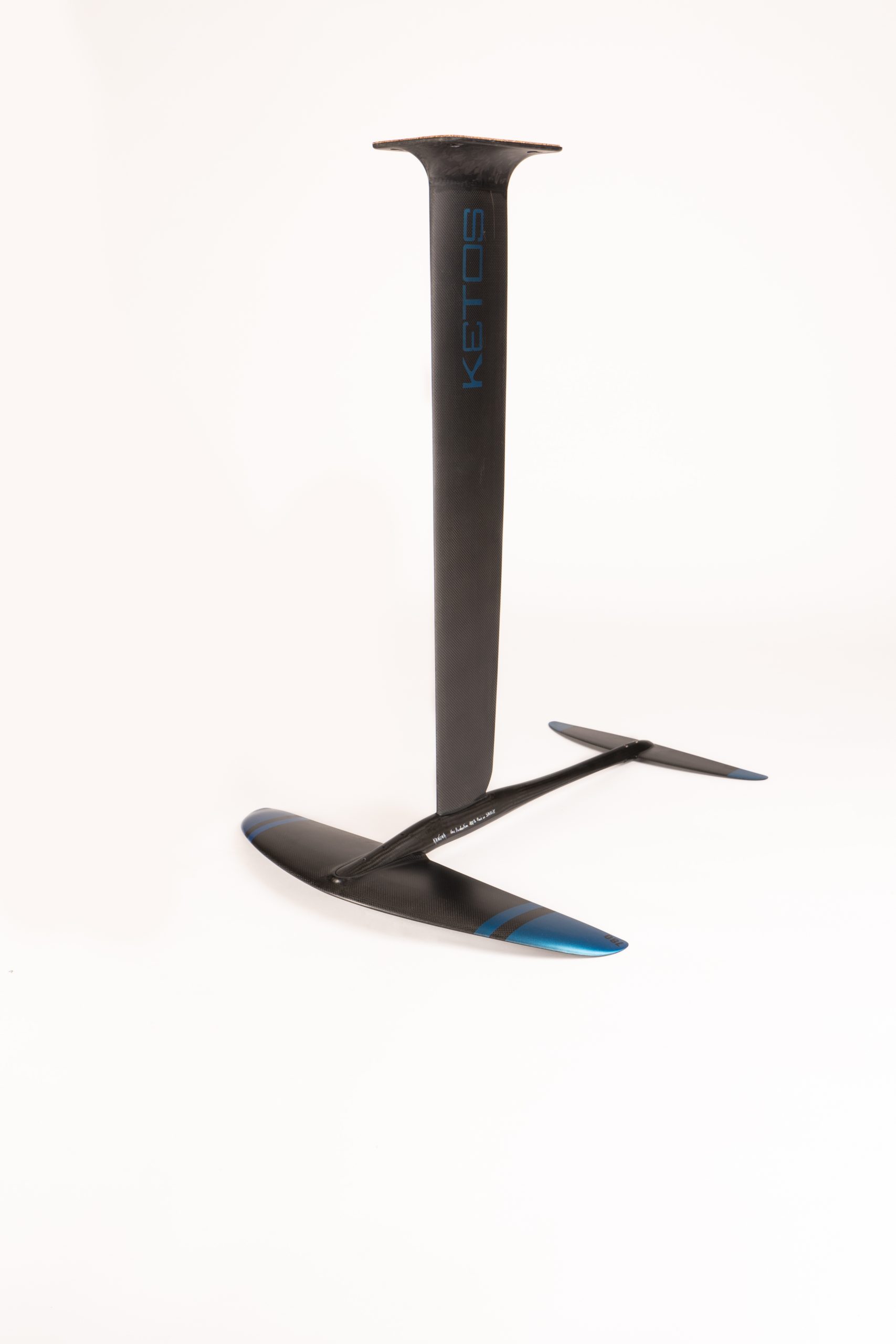 Pack Wing foil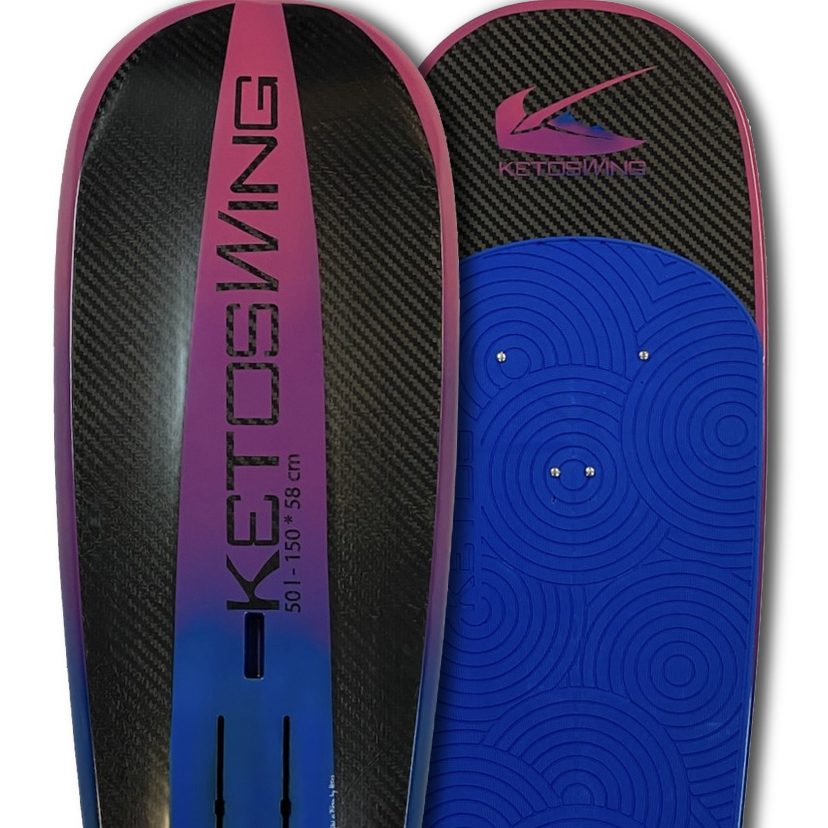 Board Wing foil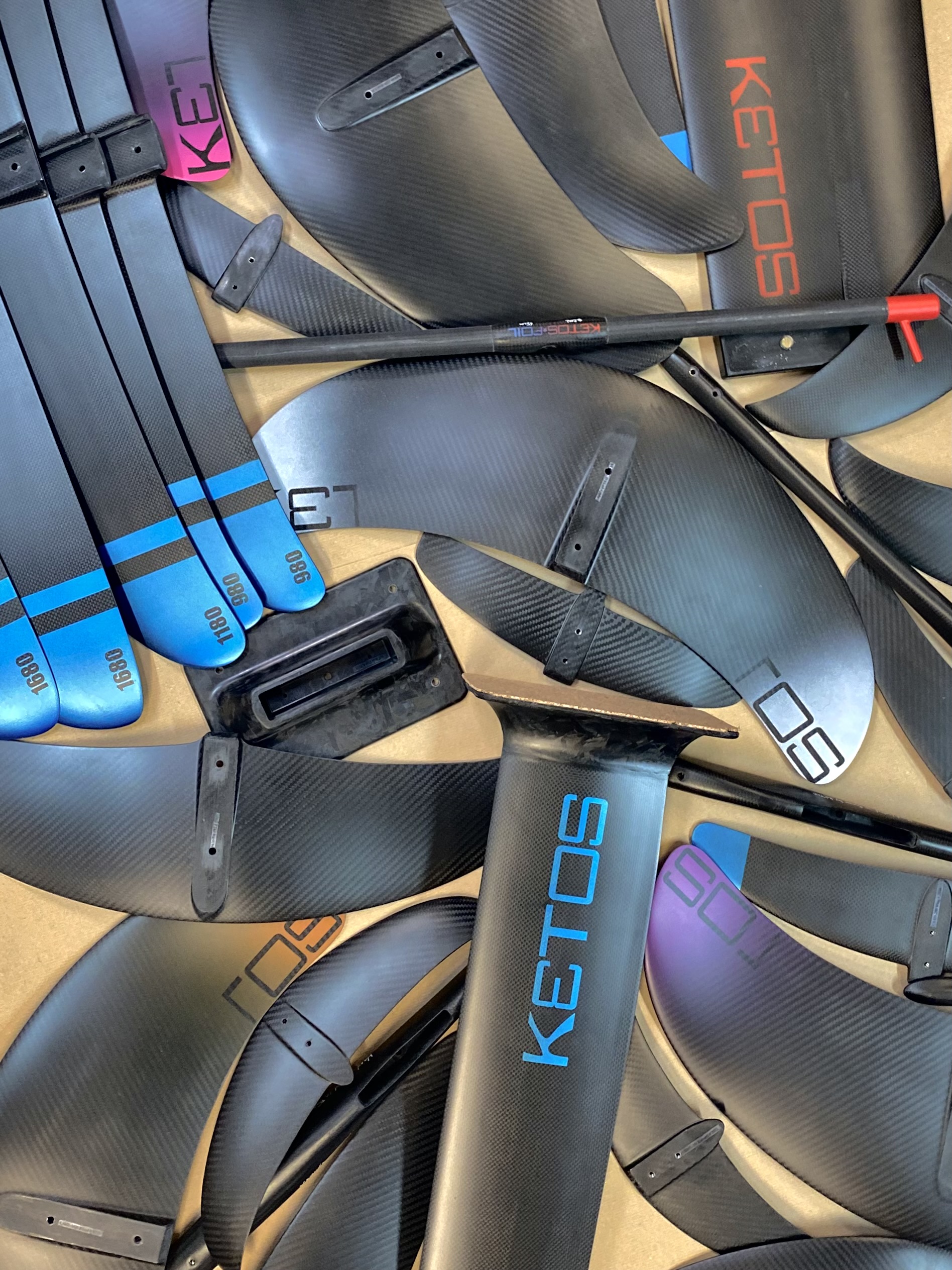 Composez votre Wing foil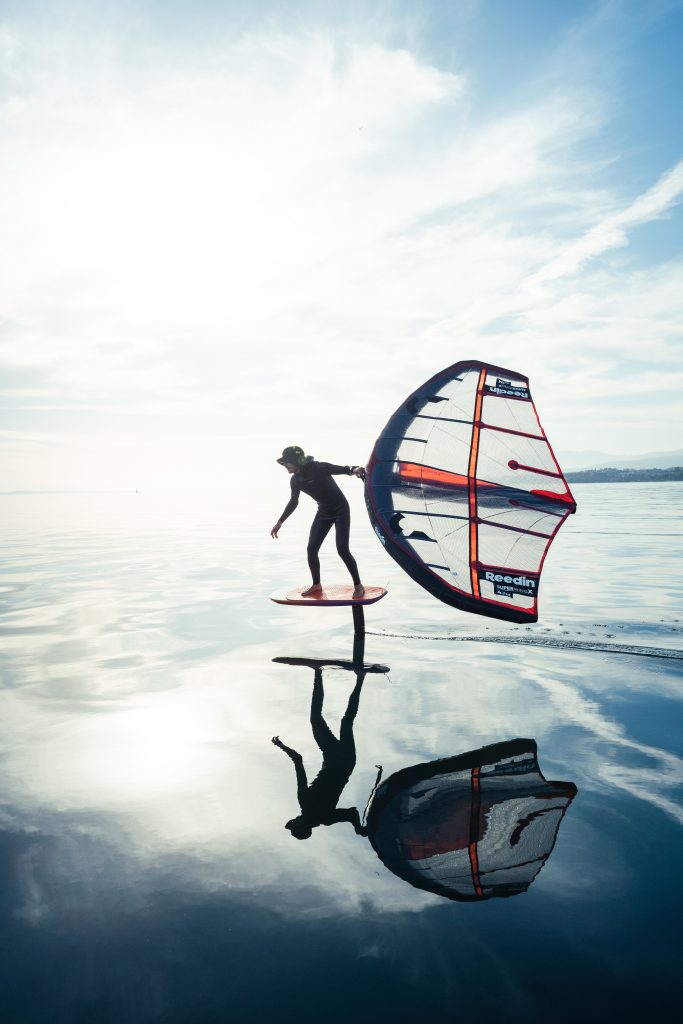 You discover Ketos via the wingfoil.
We have been developing foils for the Wing since 2020. For this young and promising discipline, we spent time developing a range that would suit you while keeping the Ketos glide.
You will find on the wingfoil the same mounting standards as for our kitefoils, except for the fuselage/ front wing junction that we had to change to support the efforts of the wing.
Wing foil Front Wing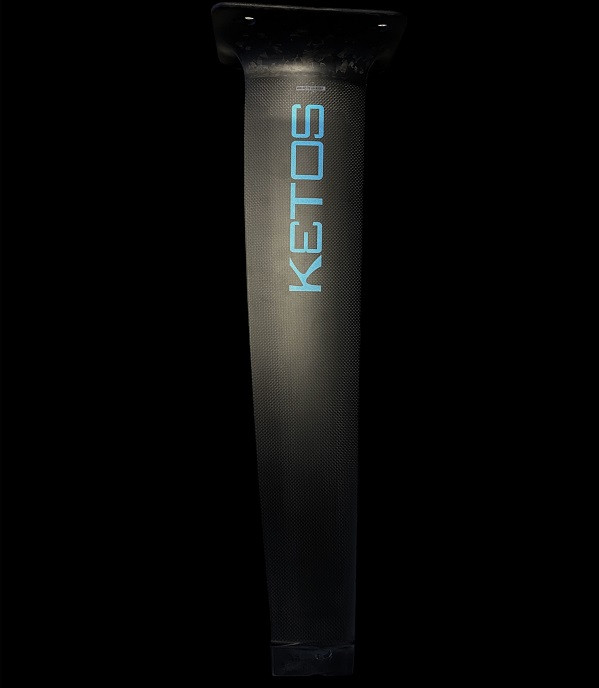 Wing foil Mast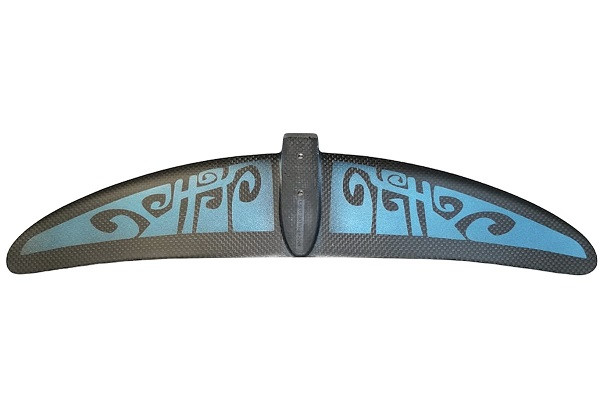 Wing foil Rear Wing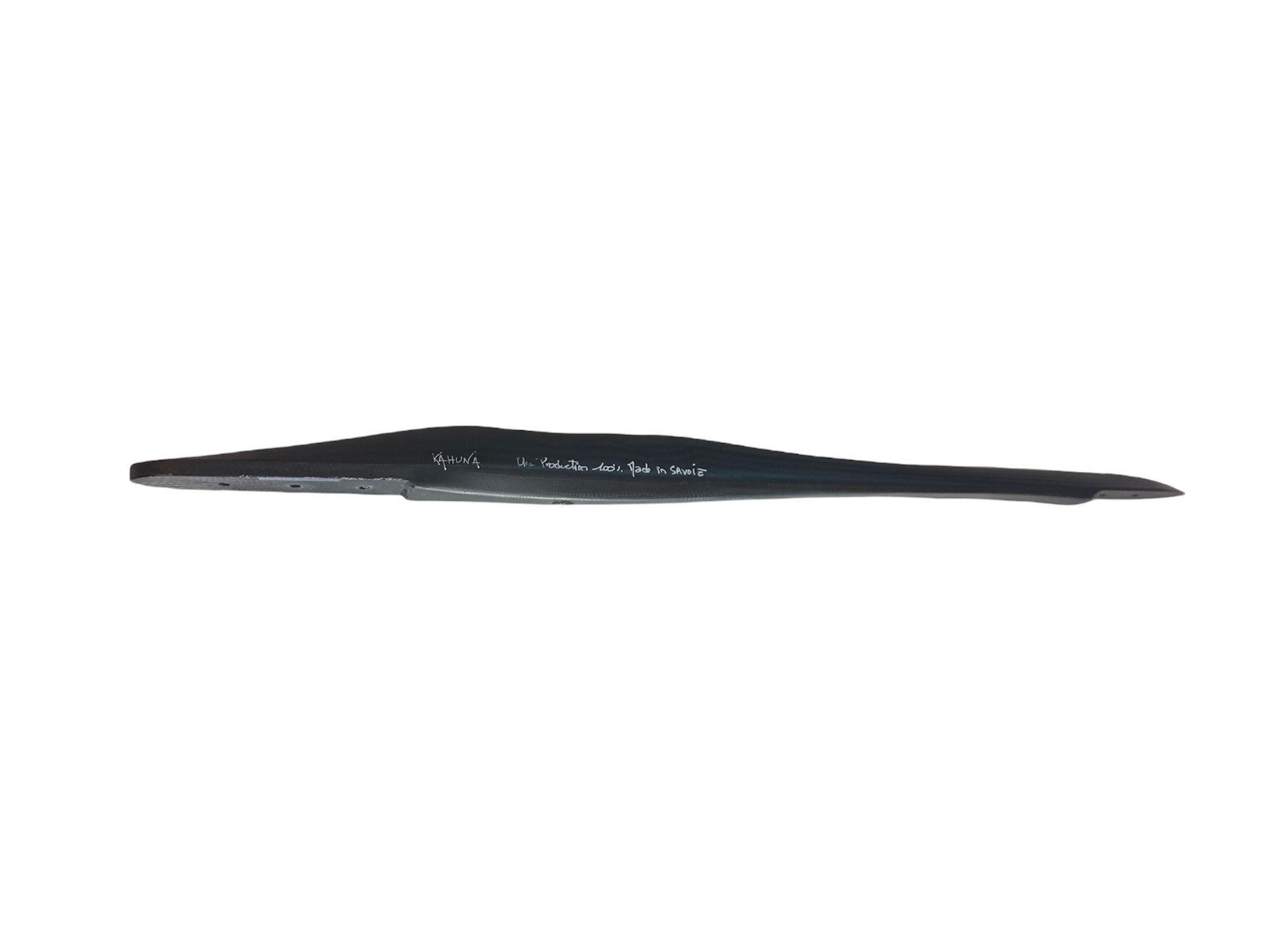 Wing foil Fuselage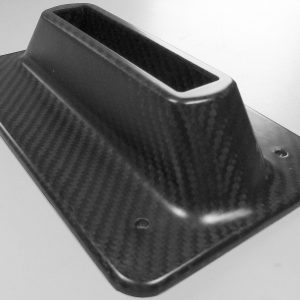 KF Box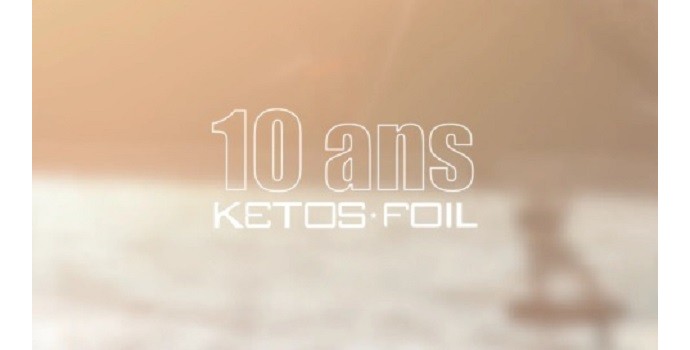 Tuto Wing foil
Wing foil
Since 2020 we develop a Wingfoil range, 100% carbon and made in France
WING FOIL BEGINNER
Our beginner packs will offer you comfort, easy take off, stability, and a safe feeling. As you get more experienced they continue to be relevant, if you want to improve the speed, you will need to change the stabilo and/or the front wing, your first wing will be very useful in the light wind.
WING Intermediate to Advanced
Sailing on flat water or in waves, long rides or freestyle, you will find here the most adapted pack to your program, your level and your size.
WINGFOIL EXPERT
Combined with a Ketos wingfoil board and a Kulan mast, you will be able to find glide, speed and maneuverability. Easy to assemble, lightness of the pack, robustness of carbon, everything is made for pleasure.
Our must research Wingfoil Pack