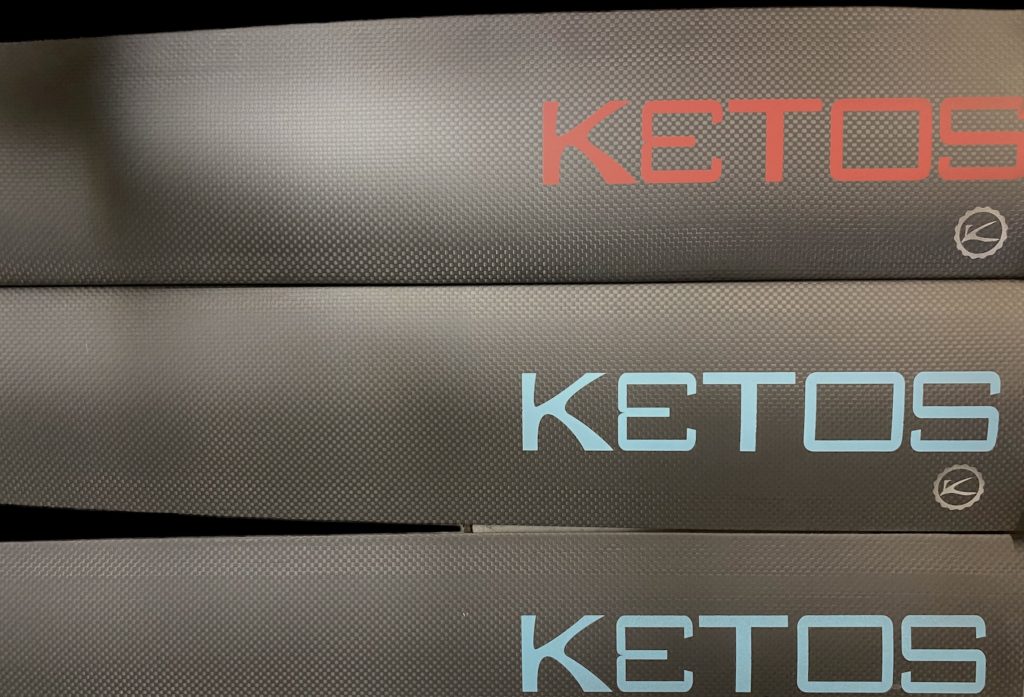 The workshop offers since 2009, a service known by aficionados of the brand, repair and refurbishment of damaged parts ketos. Today, we go further by offering a reconditioning service and by affixing a label the silver logo, painted to each part, once the various checkpoints passed you ensures the guarantee of compatibility, sliding ….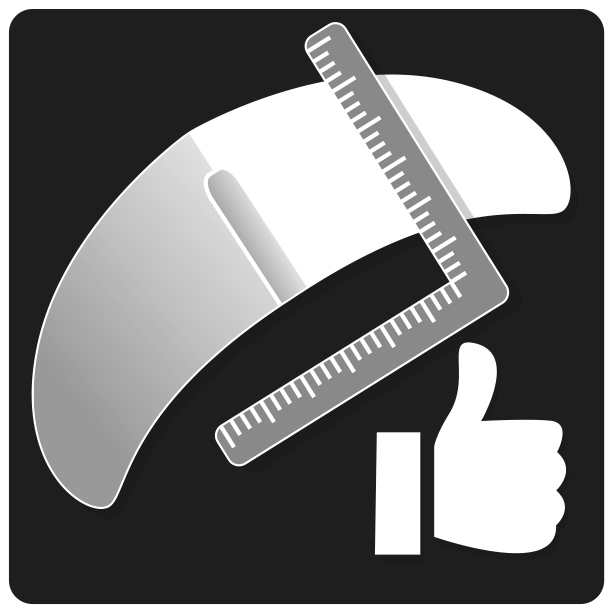 Wings and Stabilo Control of the mechanical structure, cracks, assembly surfaces, stress zones
Fuselage, dimensional control of front spans, depth of rear inserts, mast box, verification of span angles.
Masts : control of mast inserts, check of the dimensional quality of the boxes, refit of the leading edges and leaking edges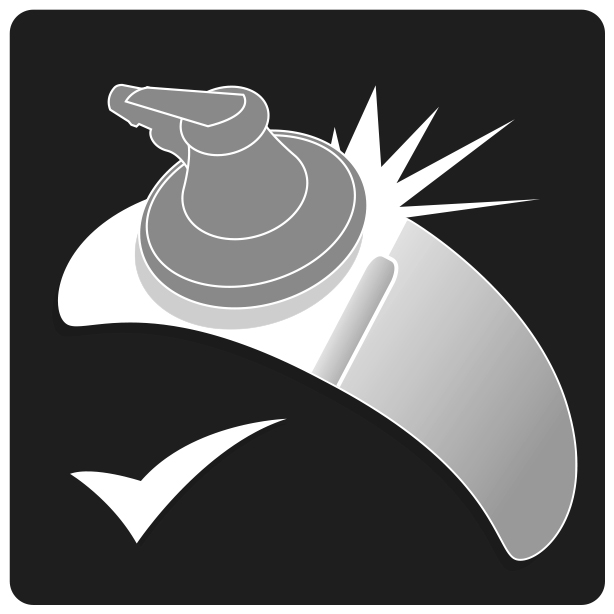 Wings and Stabilo repair of sliding surfaces
Fuselage, repair of the gliding surface and contact areas
Masts, repair of the glide, removal of imperfections due to the life of the foil, rubbing, scratching, bleaching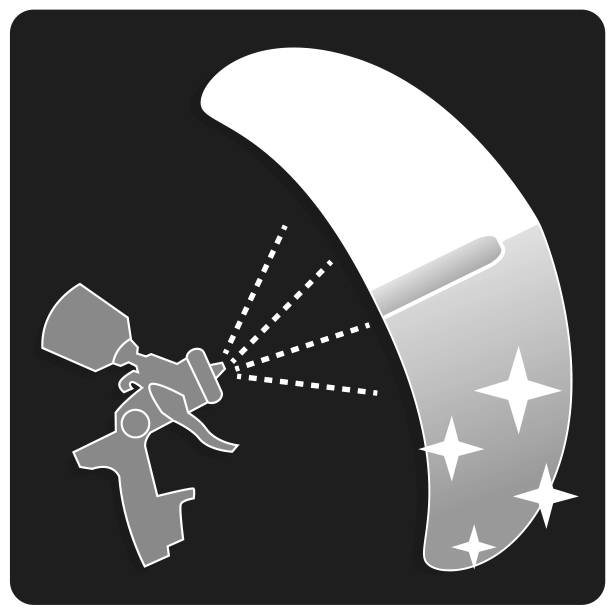 Wings, stabilo, fuselages and masts go through a paint and varnish booth to recover their original aspect. At this time we put a small logo on each part which guarantees that this part has been fully checked, verified and brought up to Ketos standards, allowing it to be assembled with all the previous and future generations of our ranges and to take advantage of quality reconditioned Ketos products at an interesting price. 
You will find these products when they are available on our online store, each product has a New or Refurbished tab in the spare parts category.
We now offer you to take back your equipment. Following an expertise we will propose you a cost of repurchase valid in the form of credit for a new equipment.