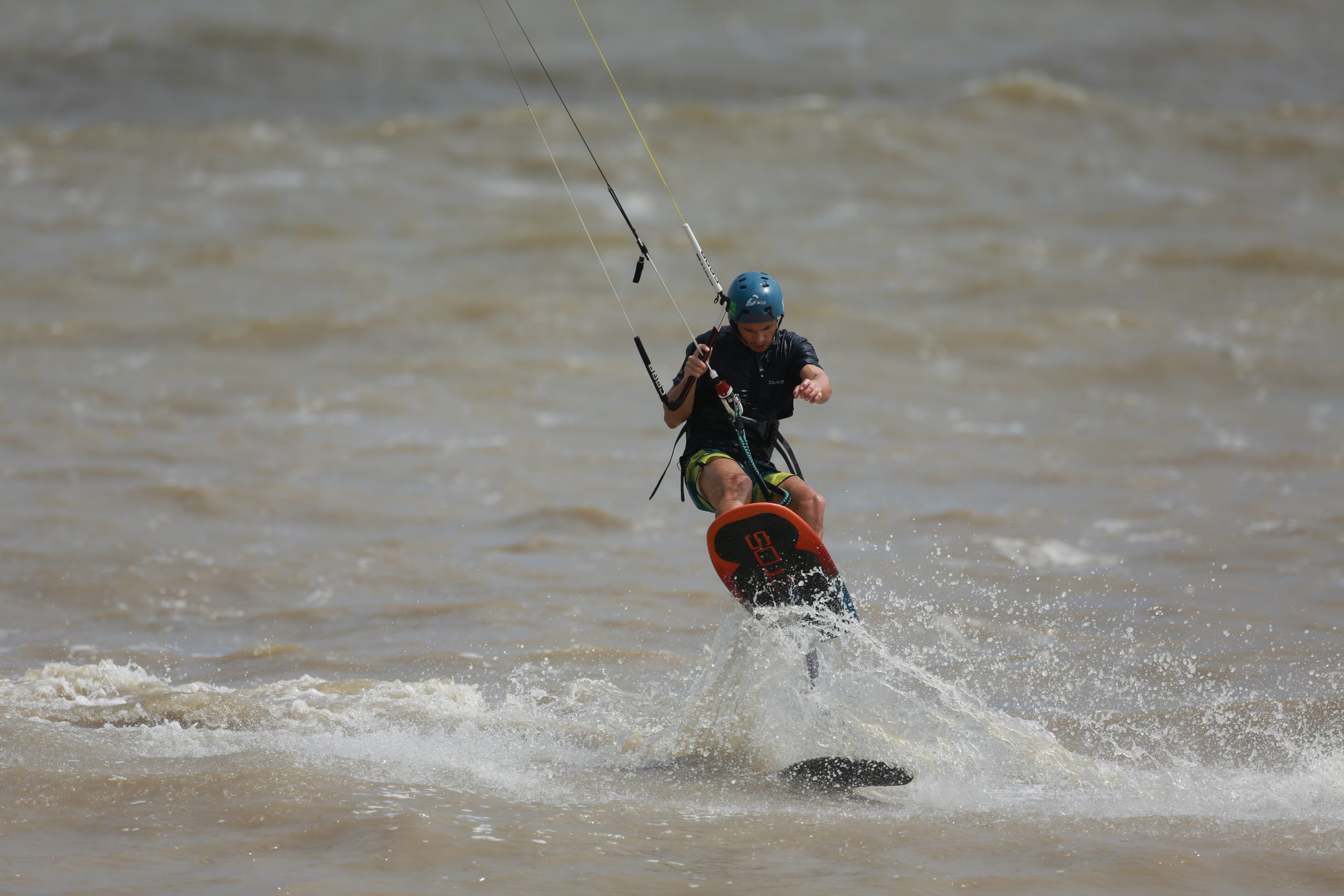 KETOS Kitefoil
Ketos kitefoil
Find here all our kitefoil products: beginner kitefoil pack to expert kitefoil pack, separate kitefoil elements, and kitefoil board.
Picture: Jean-Luc Roustan
Rider: César Merarin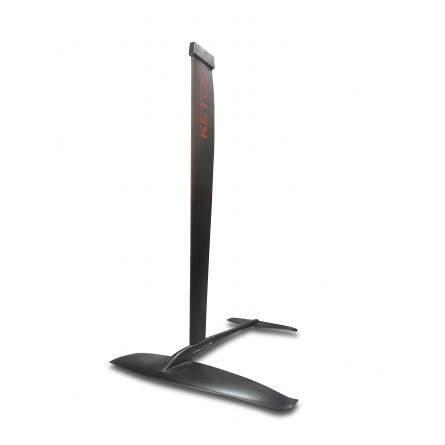 Kitefoil Pack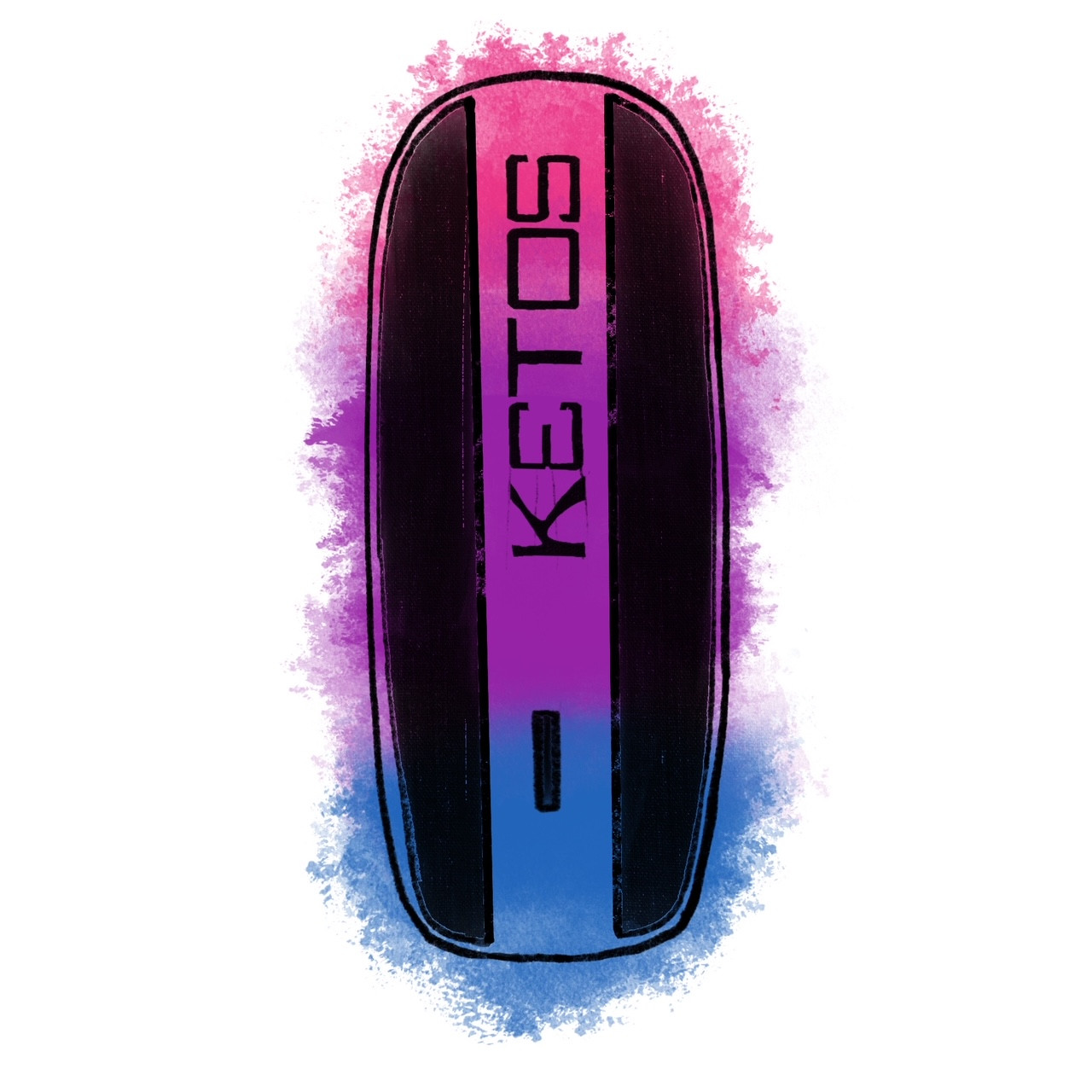 Kitefoil Board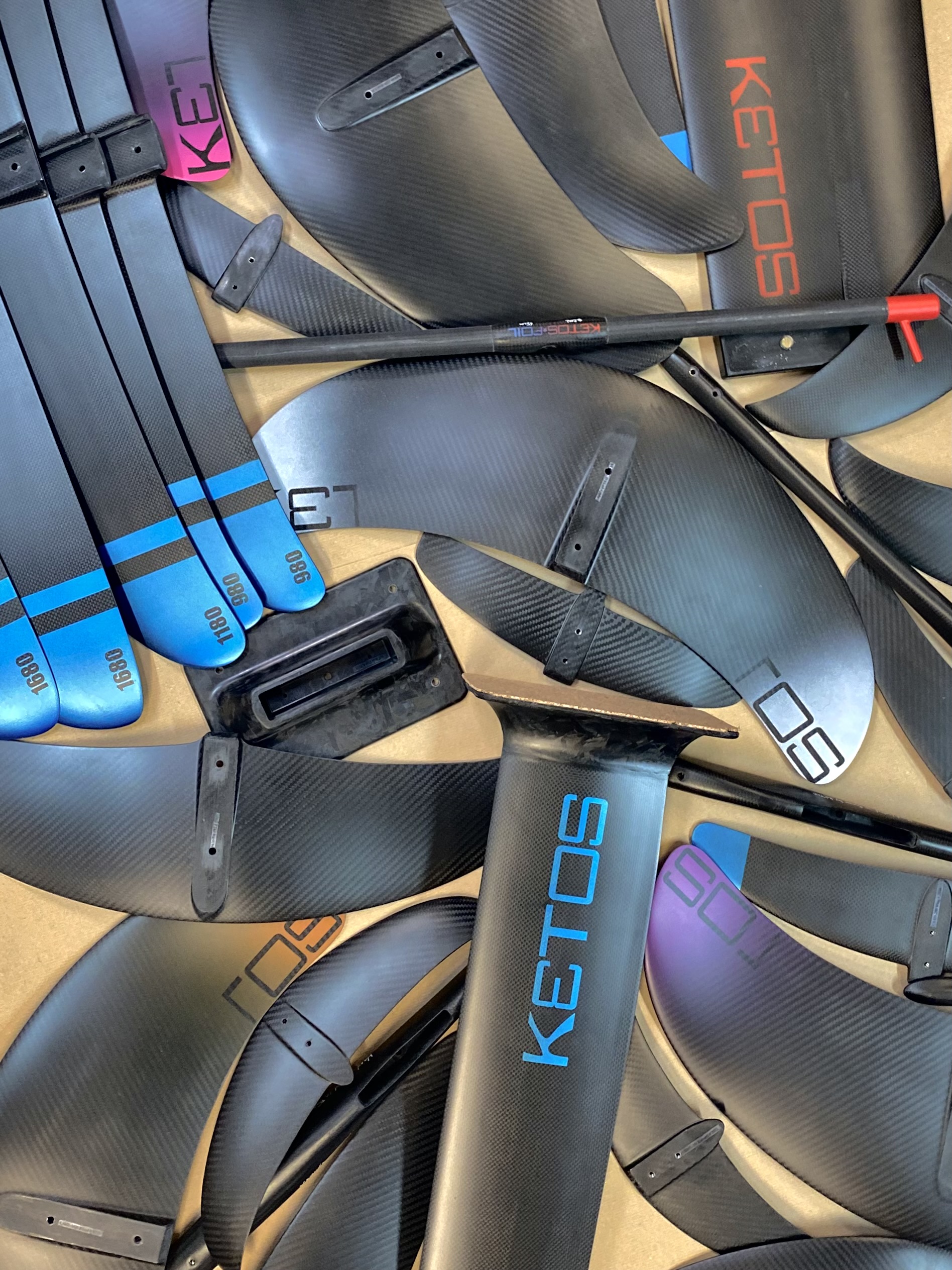 Compose your kitefoil
You discover the foil via the kitefoil.
Glide, Comfort and accessibility.
Evolutives Products: all our spare parts are compatible with each others, wich allows you to make your foil evolved according to your desires, to you level, and your practise.
KETOS, it's 30 years of experiences in the carbone and composite material manufacturing. It's also almost 15 years of conception and manufacture of Foils.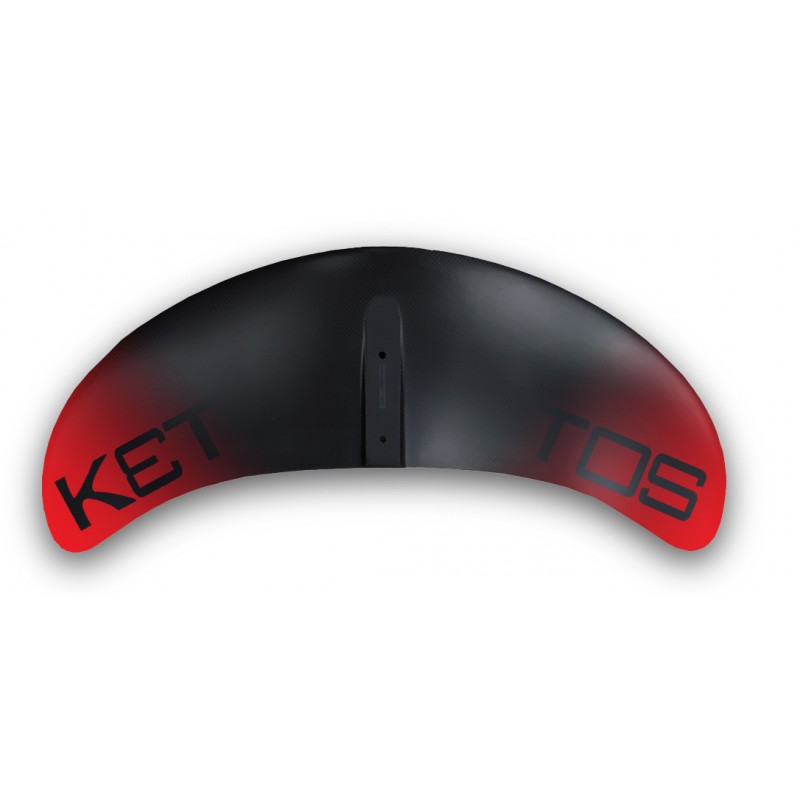 Kitefoil front wing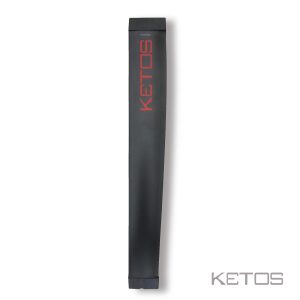 Kitefoil Mast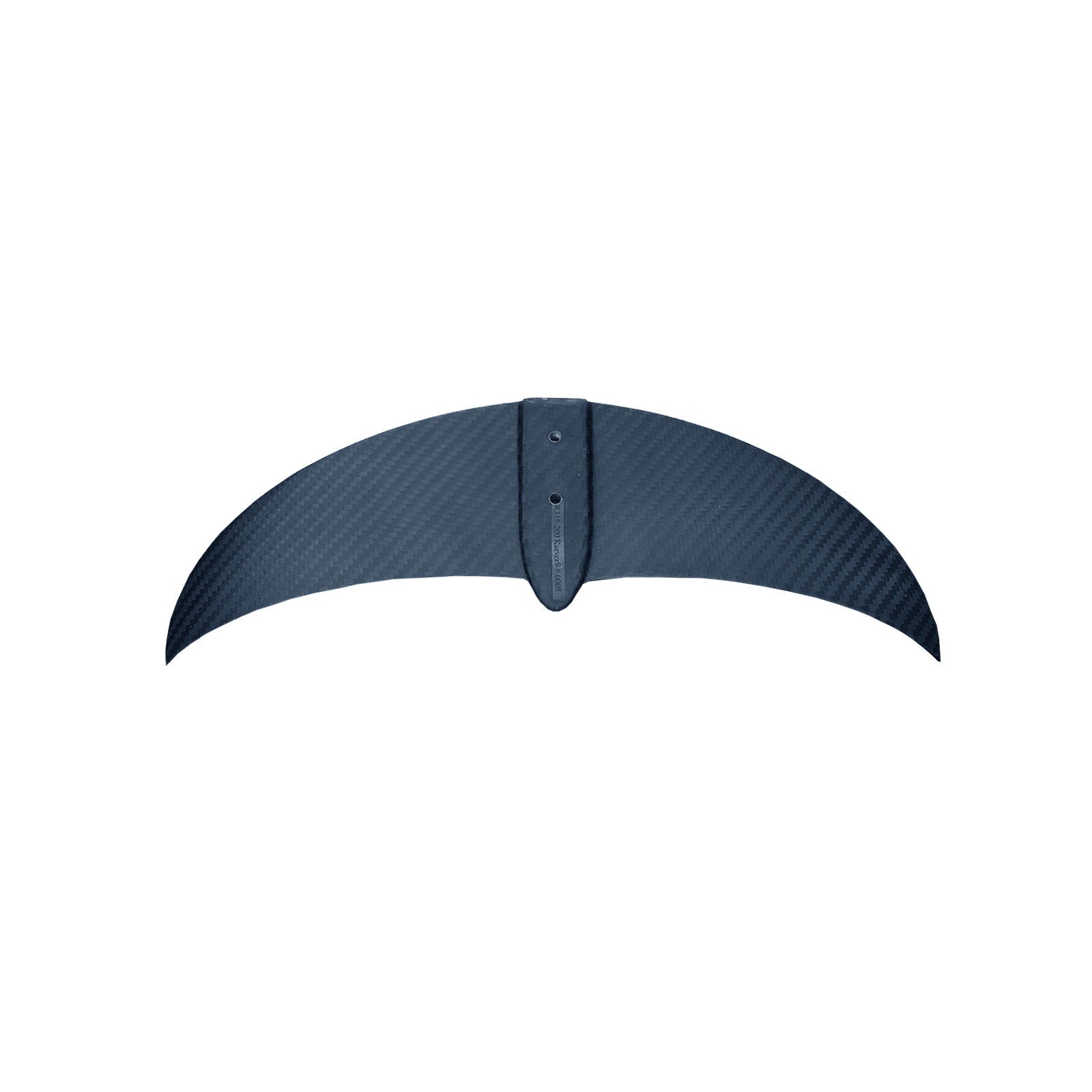 Kitefoil Stabilo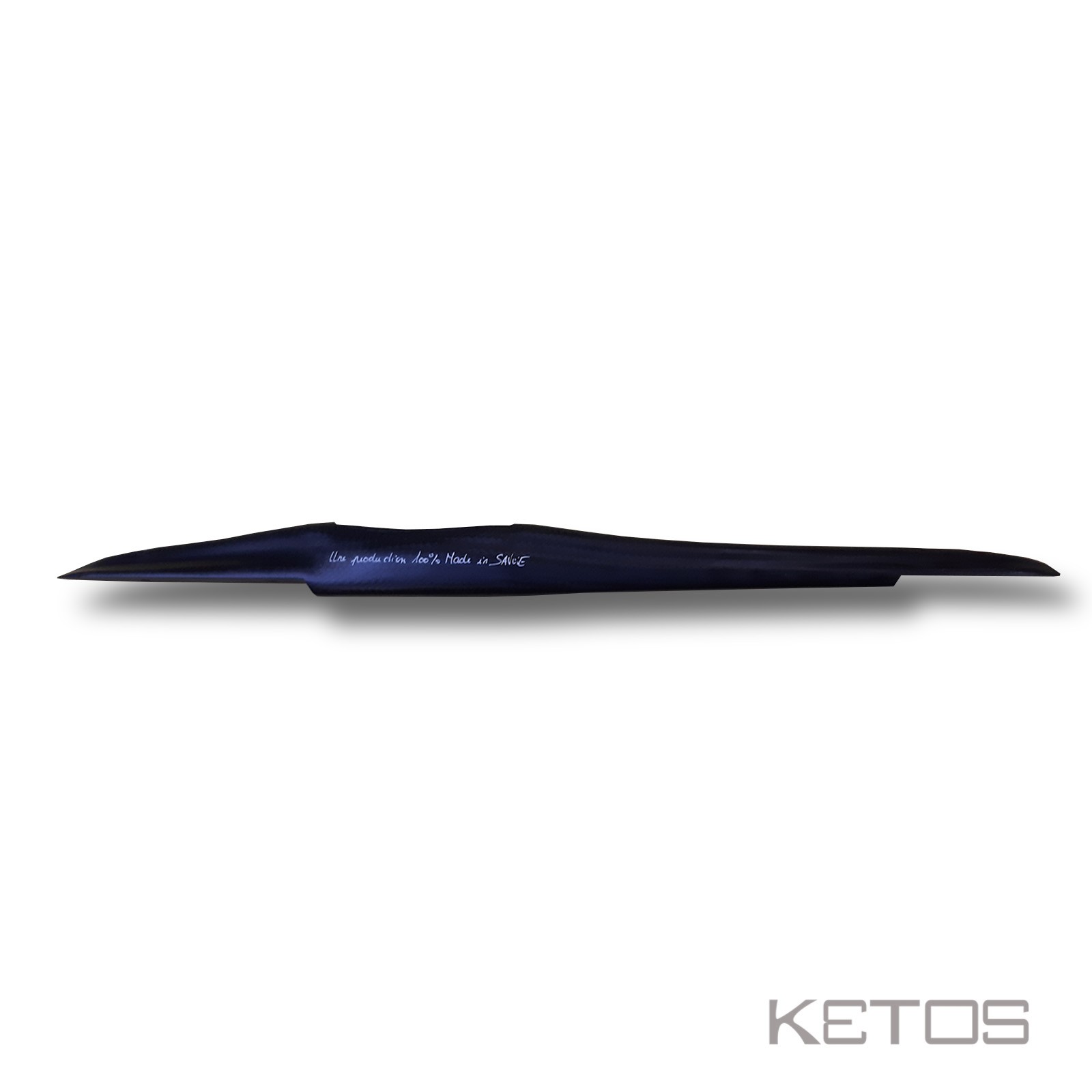 Kitefoil Fuselage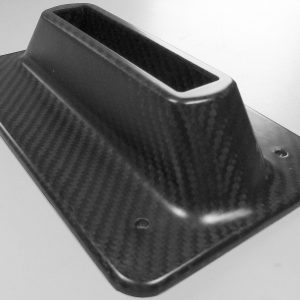 KF Box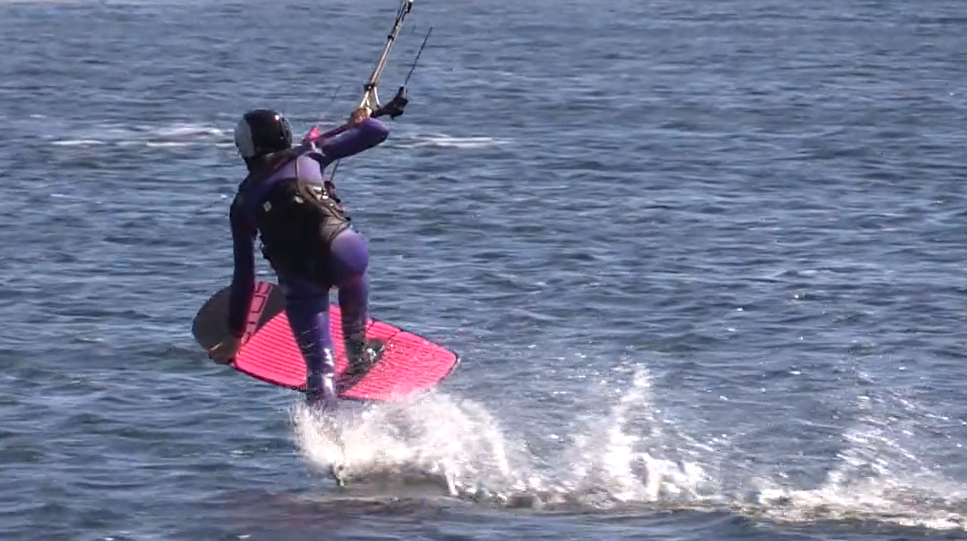 Kitefoil Tuto
Kitefoil
Fabrication 100% française, dans notre atelier situé près du Lac du Bourget.
BEGINNER KITEFOIL
Our Beginner Packs offer you comfort, stability, and security. When you take the level they continue to be relevant, and if you want to gain speed just change the stabilo.
CONFIRMED KITEFOIL
Our range includes many packages suitable for an intermediate level. Whatever your program, you will find the one that suits you from lightwind to freestyle.
EXPERT KITEFOIL
You are looking for extreme maneuverability, you like to make the tightest turns possible. You are in the right place, at Ketos we offer you foils that like as much the crazy tricks as you.
Our must search kitefoil packs